ArtRepublic
Artrepublic holds a special place in BigHat's heart, having been one of our founding clients, we have been working with artrepublic over the course of many years. When we were first introduced to artrepublic's new Magento website, it was clear there were numerous issues that needed resolving.

We worked with artrepublic for the better part of 3 years bringing their storefront to a leading online marketplace for art, before stretching our legs and moving on to other past times. We also lead the move to Magento 2, with an extremely in-depth and feature-packed site dedicated to art lovers ready to rock and roll!

Some of the features introduced for artrepublic include:
- A custom 'frame' creator, this integrates an art print and frame as a singular product, with preview modes so that the customer can see what they will receive!
- Integrations with 3rd party API's to power business processes.
- Automation of traditionally human processes to allow manpower to be focused elsewhere.
This is a very small list of some of the features we added to artrepublic's website in order to maintain and push their position as a leading online art marketplace.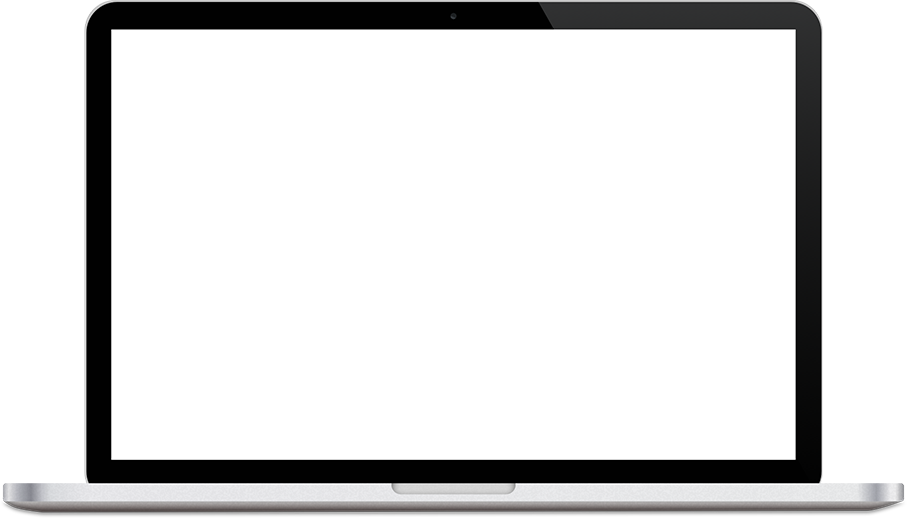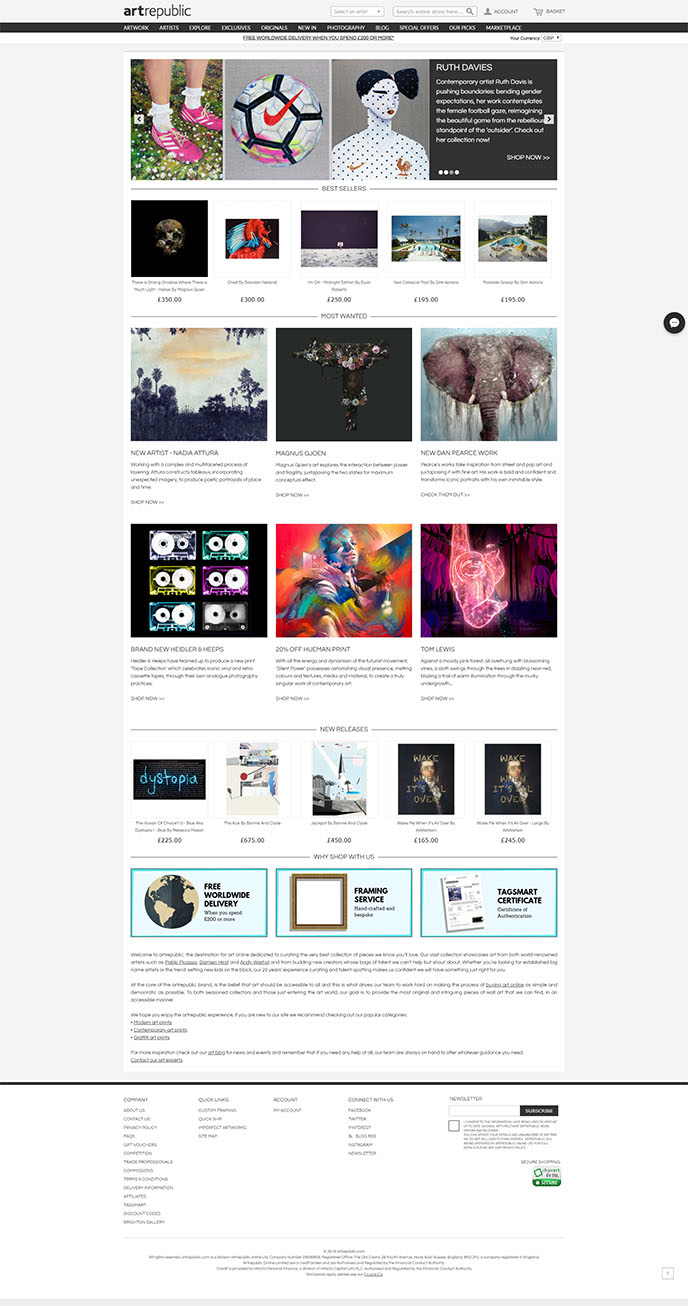 "Having worked with the team at BigHat for years, it was only natural for us to continue to lean on them to look after and maintain our Magento websites."
Anthony Nelson - ArtRepublic