Yes I Want It
Yes I Want It, is a gifts and gadgets retailer, with a huge selection of products available for purchase! From Harry Potter, Nintendo, Friends (that tv show!) amongst a plethora of other goods, Yes I Want It have it. They have a unique selling point in that everything is all hand-picked, with someone opening the package and validating if its something they'd actually play with or read before it goes on their website. Nothing on this site is just a supplier spreadsheet run and dropped onto their website!

We have worked with Yes I Want It, from the site feasibility to stage, through the development phase, testing and go live. With the site experiencing extraordinary month on month growth at this early stage. Furthermore, we have helped introduce new features to power their bespoke supplier arrangements, integrate with various services and utilising our preferred extension partner Amasty, vastly extend the feature set offered on the website.

Some of the features we have created for Yes I Want It include:

- Bespoke integration with a supplier on a legacy platform, and automating this via Magento.
- Highly bespoke homepage builder, with data automation and autoloading of content.
- Integration with email automation platforms.

This is a small bite of some of the work we have done with Yes I Want It on their path to be a leading gifts and gadgets retailer.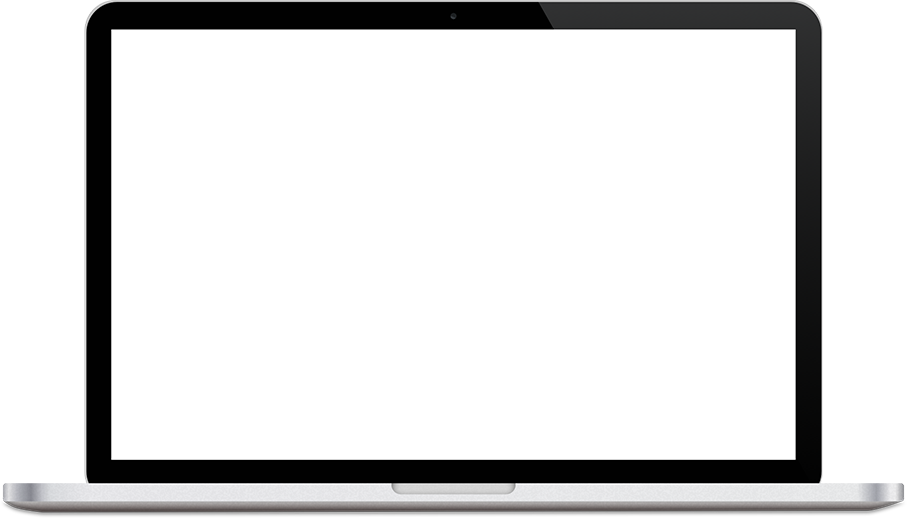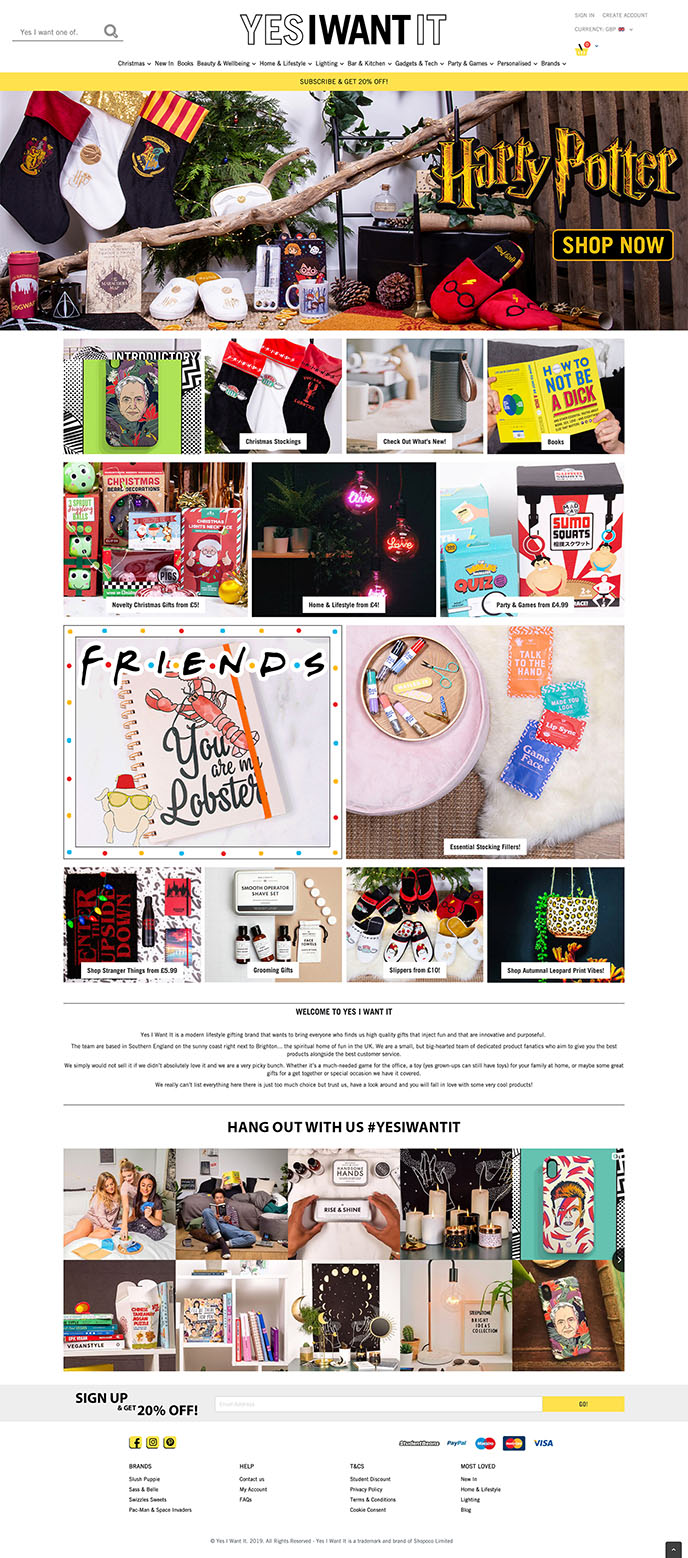 100%
Increase month on month transactions